Prima Health is a Kootenay Boundary based not-for-profit cooperative led by family practitioners, community partners, and patients.
Prima Health operates the KB Health Primary Care Clinic, provides clinic management services to Kootenay Boundary primary care clinics, and provides advocacy and leadership for the development of Primary Care Community Health Centres in Kootenay Boundary. 
Questions? Contact Andrew Earnshaw
Prima Health provides health and wellness services within the Kootenay Boundary Region. Specifically:
Providing management services to family physicians and related health professionals who operate or work in health clinics in the Kootenay Boundary area in order to enhance patient care in the community;
Operating clinics in the KB health area in order to develop innovative services and service modalities that enhance patient care in the community
Exploring and developing opportunities for innovative and collaborative approaches to primary healthcare with other stakeholders;
Participating in the planning of improvements, research, and evaluation in relation to primary care, community and population-based health.
RESOURCES
Please note that all resources on this website are open source, please use them and edit them as necessary for your jurisdiction, a credit to Kootenay Boundary Division of Family Practice would be appreciated.
DRAFT MoA Prima Coop 2021-05-31
DRAFT Prima Coop Rules 2021-05-31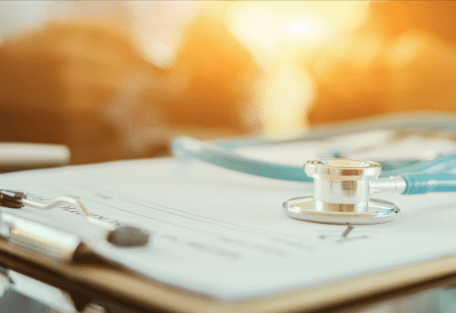 Prima Health Management Services
Prima Health provides Clinic Management Services to independent private physician clinics wishing to receive more support in managing the business side of running their primary care clinic.
Prima Health: 
relieves physicians of the administrative burdens of running a practice through development and provision of a professional Clinic Manager;
engages in the practice of continuous administrative improvement, implementing systems and structures to improve efficiency;

supports team-based care; and

facilitates engagement with community to build stronger connection between the clinic and local primary care needs.
RESOURCES
The resource below is in PDF form. If you wish to be provided with the template, please contact info@kbdivision.ca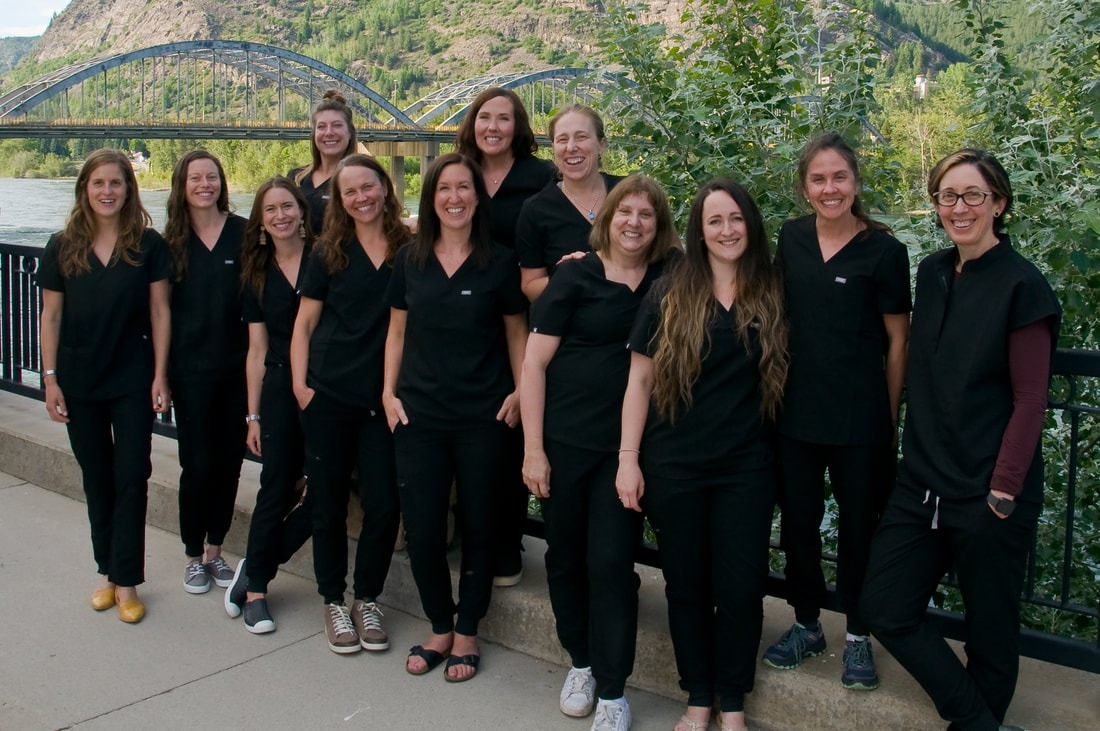 Prima Health is working with the Riverside Medical Clinic in Trail BC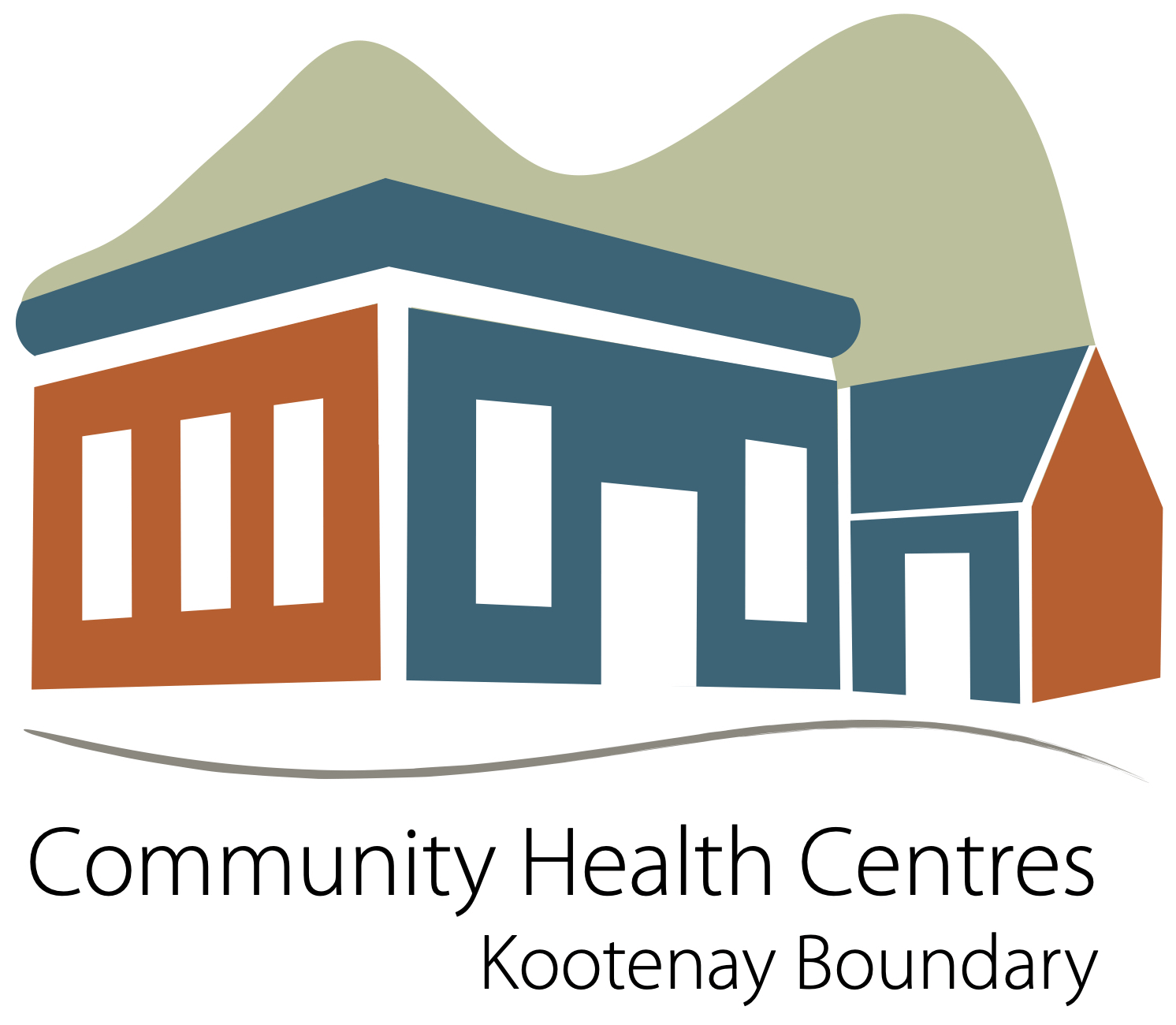 Incubation of Community Health Centres
While private fee for service physician owned will continue to play a foundational role in the delivery of Primary Care for the forseeable future, other clinic models need to be expanded to meet patient and practitioner needs for a mix of longitudinal Primary Care clinics in Kootenay Boundary. 
The number of physicians and nurse practitioners focused on Primary Care in Canada has fallen well behind the growth in patient service needs. In Kootenay Boundary, this is exacerbated by a large number of longitudinal providers nearing retirement, with insufficient recruits available to fully replace them.
These challenges are sparking communities to act. Citizens and providers in many communities are exploring the option of addressing gaps through development of Community Health Centres, where GPs and NPs work side by side with robust teams of Nursing and Allied providers, caring for more patients that Practitioners can care for on their own.  Prima Health is working in alignment with these groups, undertaking Feasibility and Business Planning for a Network model of CHCs, which would serve the entire Kootenay Boundary.
RESOURCES
Exploring CHCs in Kootenay Boundary 2021 Webinar Series
Prima Community Health Centre Network Slides